Erkan Polat interviewed Ram Mammadov who joined our studio over video-conferencing. Ram is a descendant of Holocaust survivors. His...
Annual 2021 Turkish Festival in Washington, DC is an award-winning event organized by the American Turkish Association of Washington...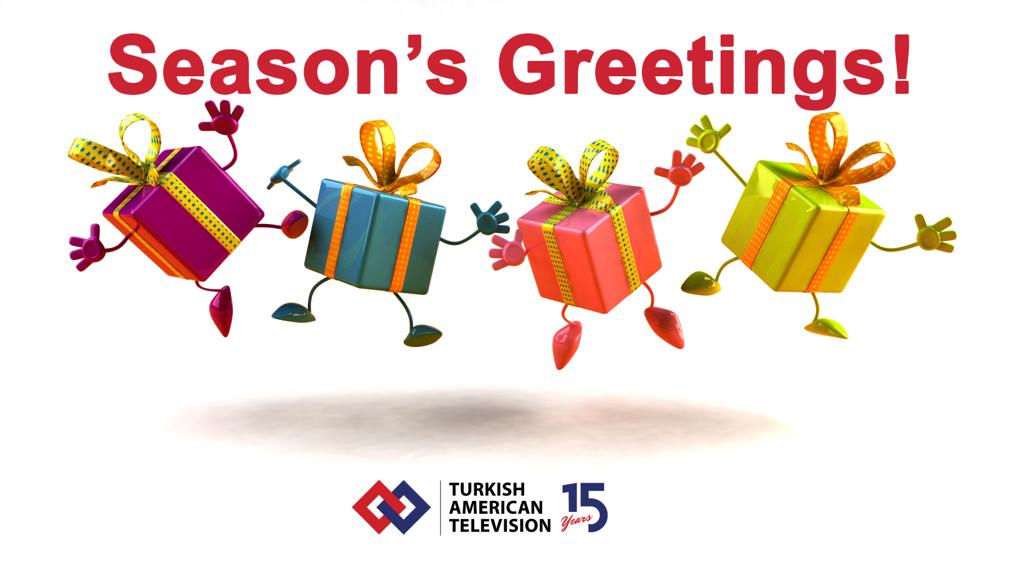 TATV Staff Picks 2020 Young Producers Recognitions
TATV's staff picks are video productions specifically selected by TATV staff for their outstanding video productions and positive un...
Bağışlarınızla şehit ve gazi Mehmetçik ailelerine siz de destek olabilirsiniz. https://onlinebagis.mehmetcik.org.tr/OnlineBagis/...
TATV'nin medya sponsorluğu ile bu yıl 7'ncisi düzenlenen "Teens Dream" video yarışması değişim yaratmaya hazır olan gençle...
Piyanist, besteci, soprano ve müzik terapist Renan Koen, Holokost'un 75. yılı dolayısıyla düzenlenen anma programları çerçeves...
2019 Genç Kültür Elçileri Türk-Amerikan Televizyonu'nun (TATV) Konuğu OlduIlkim Kaya Washington DC-Türk-Amerikan Derneği (ATA-DC) ta...
What is it like to offer a new course on "Augmented and Virtual Reality" for college students? What are the new teaching and d...