Exciting and colorful! Live music, folk dancing performances, cultural events, fortune telling, and more. Enjoy authentic Turkish cu...
Fairfax, Va., April 24, 2021 — TATV staff selected fresh video productions from Teens Dream Collaborative 2020 Annual Video Co...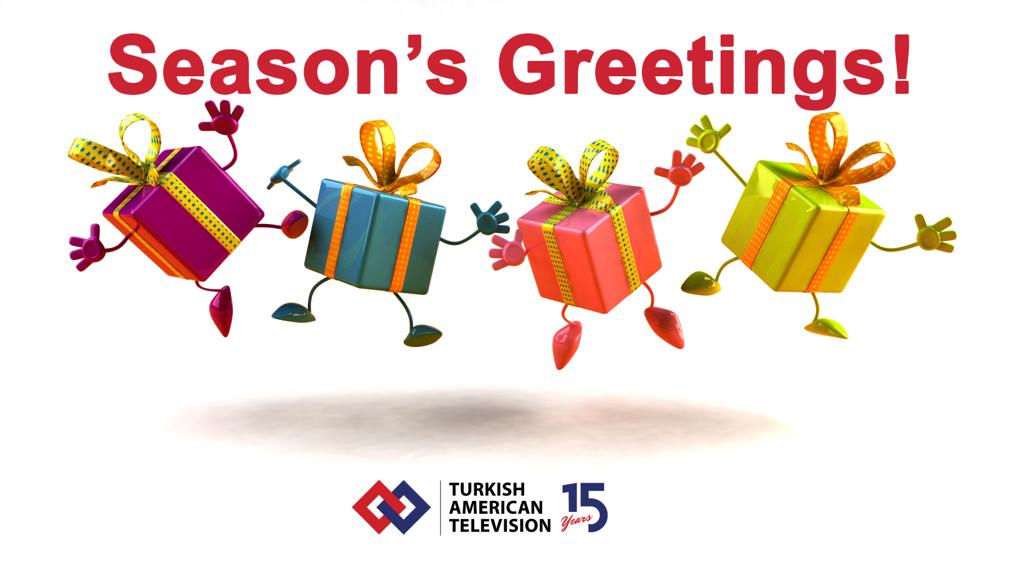 TATV presents world premiere of"Open Door" documentary! Episode 5: "The Hungarians"Only on cable TV Hungary's past has crossed Anato...
TATV staff selected six videos among the semi-finalist Teen Dream videos for their outstanding production quality and storytelling w...