FOR IMMEDIATE RELEASE TATV CELEBRATES EIGHTEENTH ANNIVERSARY Fairfax, VA September 26, 2023 – TATV, the award-winning Turkish-Americ...
Embark on a Magical Dance Journey with "Fire of Anatolia"! Witness the mesmerizing dance traditions of Anatolia, brought...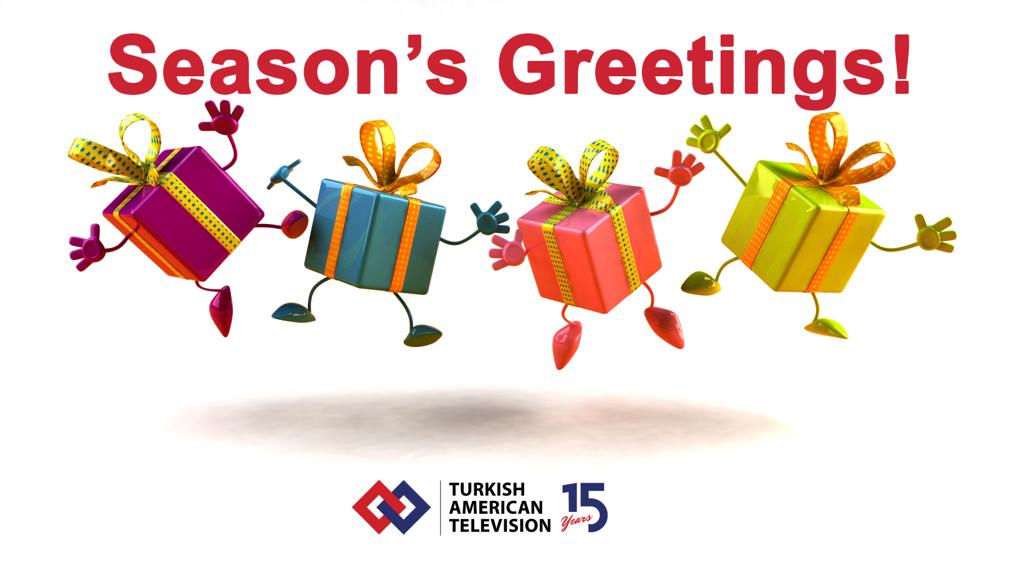 FOR IMMEDIATE RELEASE TATV Production Staff Selects Outstanding Videos from Teens Dream Collaborative 2022 Annual Video Competition...
Join the Effort to Help Turkey Earthquake Victims: Your Donation Can Make a Difference The recent earthquake in Turkiye has caused s...
American Turkish Association of Washington DC (ATADC) launched a fundraiser campaign to help the Türkiye Earthquake victims and fami...
Fairfax, VA February 7, 2023 We are deeply saddened with the news that a tragic earthquake hit Türkiye. We convey our deepest condol...
Teens passionately talked about the Global Co Lab Network at the Smithsonian Folklife Festival! For more information visit https://w...
FOR IMMEDIATE RELEASE AWARDS WINNING TURKISH-AMERICAN TELEVISION (TATV) CELEBRATES ITS SEVENTEENTH ANNIVERSARY Fairfax, VA September...
FOR IMMEDIATE RELEASE TATV Staff Picked Teens Dream Young Producers Fairfax, Va., July 1, 2022 — TATV staff selected fresh vid...