American Turkish Association of Washington DC (ATADC) launched a fundraiser campaign to help the Türkiye Earthquake victims and fami...
Join the Effort to Help Turkey Earthquake Victims: Your Donation Can Make a Difference The recent earthquake in Turkiye has caused s...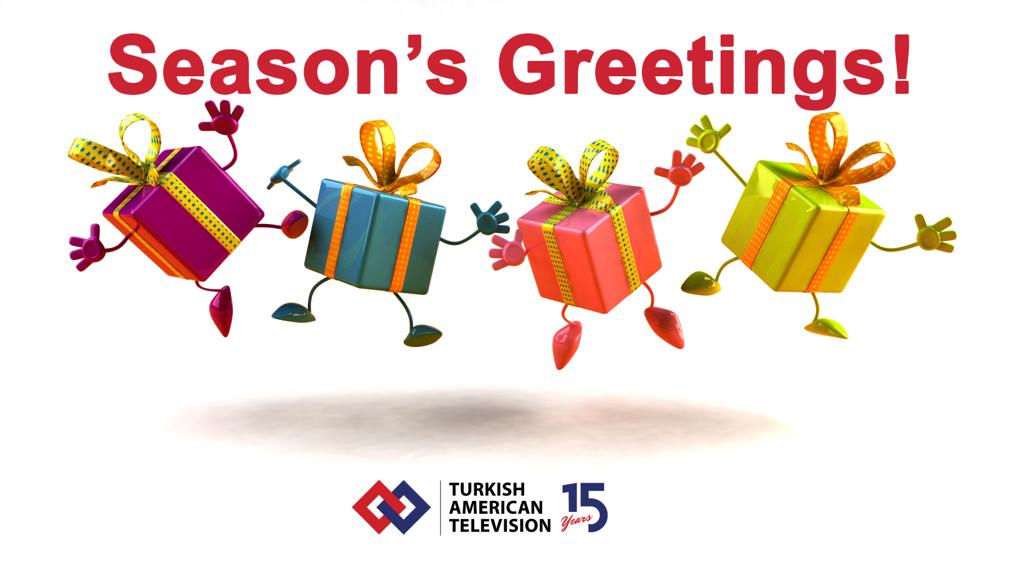 Fairfax, VA February 7, 2023 We are deeply saddened with the news that a tragic earthquake hit Türkiye. We convey our deepest condol...
TATV presents world premiere of"Open Door" documentary! Episode 5: "The Hungarians"Only on cable TV Hungary's past has crossed Anato...
Teens passionately talked about the Global Co Lab Network at the Smithsonian Folklife Festival! For more information visit https://w...
FOR IMMEDIATE RELEASE AWARDS WINNING TURKISH-AMERICAN TELEVISION (TATV) CELEBRATES ITS SEVENTEENTH ANNIVERSARY Fairfax, VA September...
Fairfax, Va., April 24, 2021 — TATV staff selected fresh video productions from Teens Dream Collaborative 2020 Annual Video Co...
TATV staff selected six videos among the semi-finalist Teen Dream videos for their outstanding production quality and storytelling w...
FOR IMMEDIATE RELEASE TATV Staff Picked Teens Dream Young Producers Fairfax, Va., July 1, 2022 — TATV staff selected fresh vid...
FOR IMMEDIATE RELEASE TATV Production Staff Selects Outstanding Videos from Teens Dream Collaborative 2022 Annual Video Competition...