TATV staff selected six videos among the semi-finalist Teen Dream videos for their outstanding production quality and storytelling w...
Fairfax, Va., April 24, 2021 — TATV staff selected fresh video productions from Teens Dream Collaborative 2020 Annual Video Co...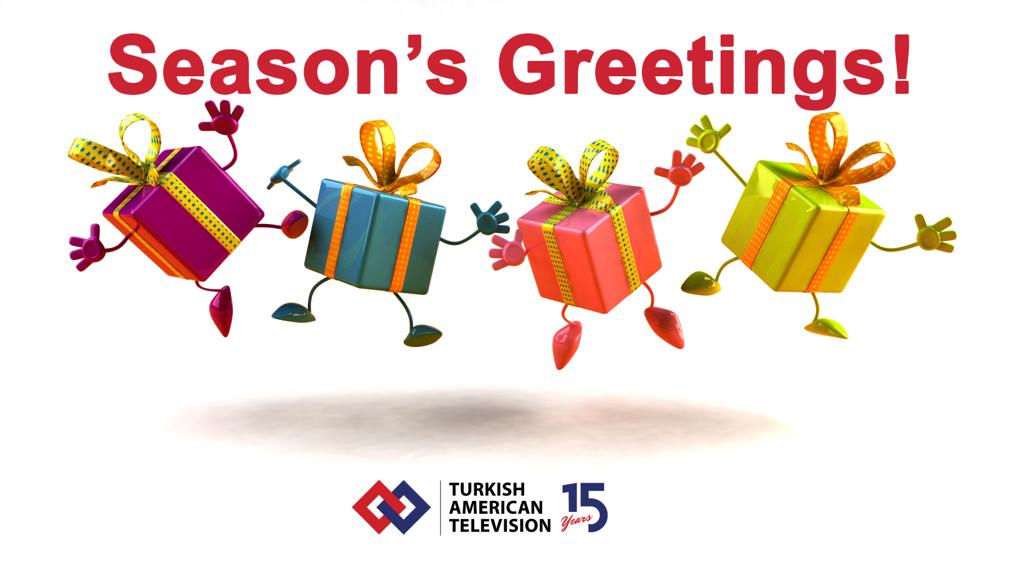 TATV presents world premiere of"Open Door" documentary! Episode 5: "The Hungarians"Only on cable TV Hungary's past has crossed Anato...
Join the Effort to Help Turkey Earthquake Victims: Your Donation Can Make a Difference The recent earthquake in Turkiye has caused s...
FOR IMMEDIATE RELEASE TATV Staff Picked Teens Dream Young Producers Fairfax, Va., July 1, 2022 — TATV staff selected fresh vid...
American Turkish Association of Washington DC (ATADC) launched a fundraiser campaign to help the Türkiye Earthquake victims and fami...
FOR IMMEDIATE RELEASE TATV Production Staff Selects Outstanding Videos from Teens Dream Collaborative 2022 Annual Video Competition...
Teens passionately talked about the Global Co Lab Network at the Smithsonian Folklife Festival! For more information visit https://w...
FOR IMMEDIATE RELEASE AWARDS WINNING TURKISH-AMERICAN TELEVISION (TATV) CELEBRATES ITS SEVENTEENTH ANNIVERSARY Fairfax, VA September...