The Global Co Lab Network announced today the award winning 2021 Teens Dream videos!https://teensdreamcolab.org/winners/ Among the T...
Erkan Polat interviewed Ram Mammadov who joined our studio over video-conferencing. Ram is a descendant of Holocaust survivors. His...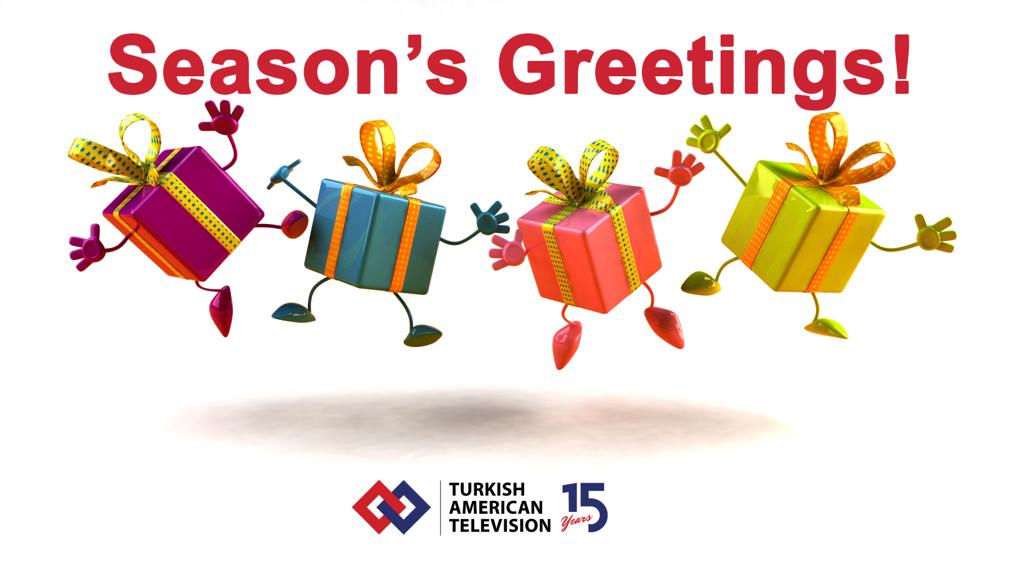 Teri Lazar, Violin and Jan Knutson, Guitar, perform "Nihavent Longa", a piece by the 19th century Turkish woman composer...
Annual 2021 Turkish Festival in Washington, DC is an award-winning event organized by the American Turkish Association of Washington...
Turkish Desserts with Chef Zeynel Uzun Zeynel Uzun, Chef & Owner of Kazan Restaurant in McLean, VA, prepares Turkish desserts "...
TATV Staff Picks 2020 Young Producers Recognitions
TATV's staff picks are video productions specifically selected by TATV staff for their outstanding video productions and positive un...
TATV Staff Picks Teens Dream 2020 Certificate of Recognition Ceremony May 19, 2021 Program Overview 12:00 – 12:10 pm EDT Welcome 12:...
Isabella Shady, Madelyn Stochaj, Haley Jansons, Mass., U.S.