We interviewed Equine sculptor Ms. Goksin Carey's students during her Annual Sculpture Workshop at National Sporting Library &...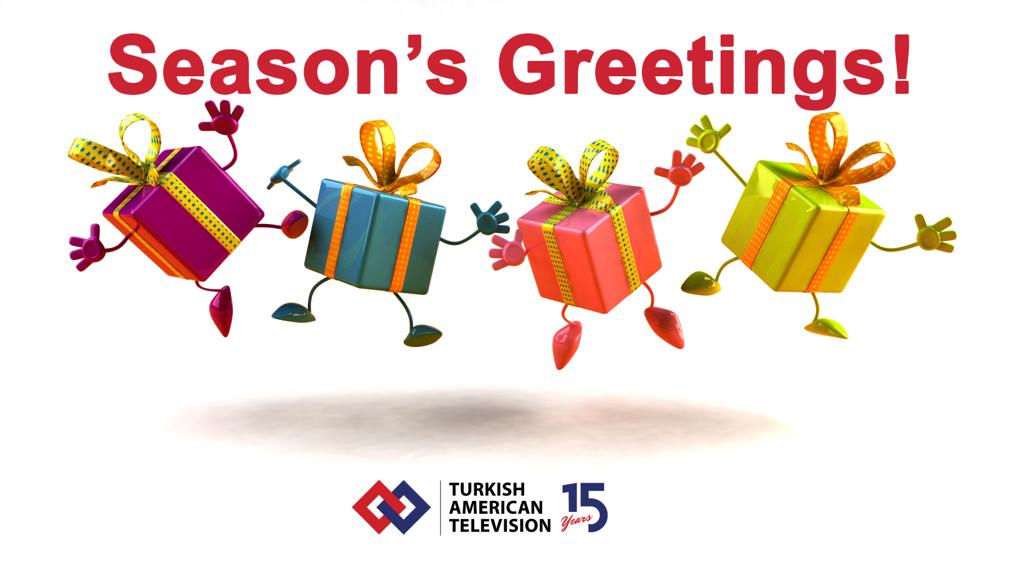 The Virginia Chamber Orchestra and Meadowlark Gardens Present VCO Concertmaster Teri Lazar and her husband, Principal VCO Violist Os...
Founder and Art Director of ARTECHOUSE Sandro Kereselidze says that 21st century is known for technology, and what we leave behind f...
Engineering students talk about their field of studies, academic, and social life at the Massachusetts Institute of Technology (MIT)...
Interview with Tamer Turkman, founder of Study in America, an international educational advisory firm. Head Quartered in Baltimore,...