Danny Nsouli, creator of YouTube channel Master Reviews and Master's student of film studies at Loyola-Marymount University, joined...
"Creativity is my priority" Zeynep Nazan Ergincan Zeynep is a Turkish-Canadian artist from Ottawa. She holds an Art Dipl...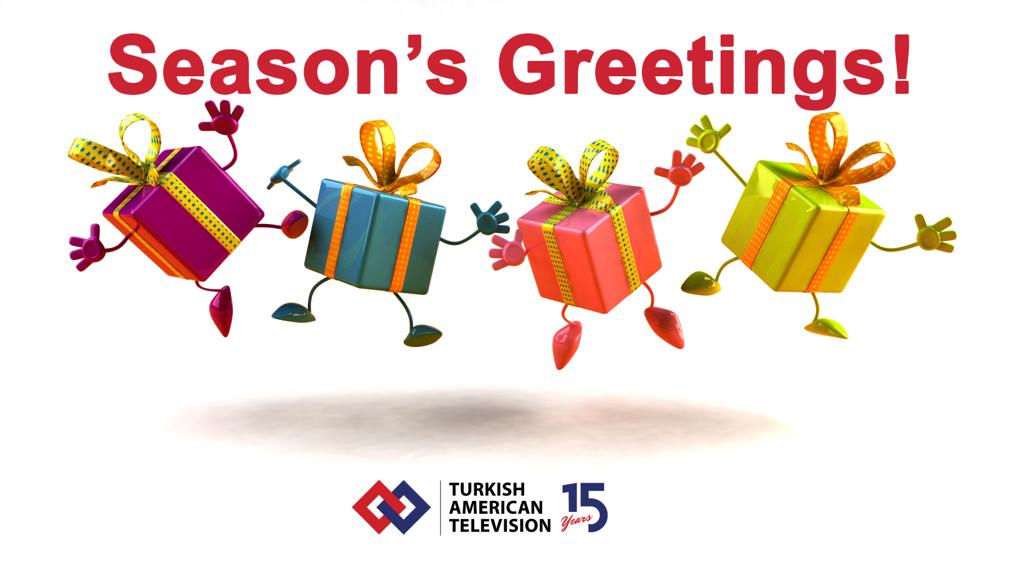 Let's bake desserts, eat sweets, and talk sweet! Zeynel Uzun, Chef & Owner of Kazan Restaurant in McLean, VA, prepares Turkish...
TATV's Courtney Clarke had a lovely conversation with Mehtap Demirci, General Manager of Agora Restaurant in DC, about the mou...
The award winning 1001 Inventions exhibit held at the National Geographic Museum reveals the ancient Muslim world's groundbreaking c...
TATV staff selected six videos among the semi-finalist Teen Dream videos for their outstanding production quality and storytelling w...
FOR IMMEDIATE RELEASE AWARDS WINNING TURKISH-AMERICAN TELEVISION (TATV) CELEBRATES ITS SEVENTEENTH ANNIVERSARY Fairfax, VA September...
A Teens Dream Collaborative 2022 Annual Video Competition Finalist and a TATV Staff Pick Young Producers who also wrote the lyrics a...