The award winning 1001 Inventions exhibit held at the National Geographic Museum reveals the ancient Muslim world's groundbreaking c...
Ahmed Adnan Saygun's "Yunus Emre Oratorio" A concert by the TURKSOY Symphony Orchestra and the U.S.-based Jonathan Griffith Singers...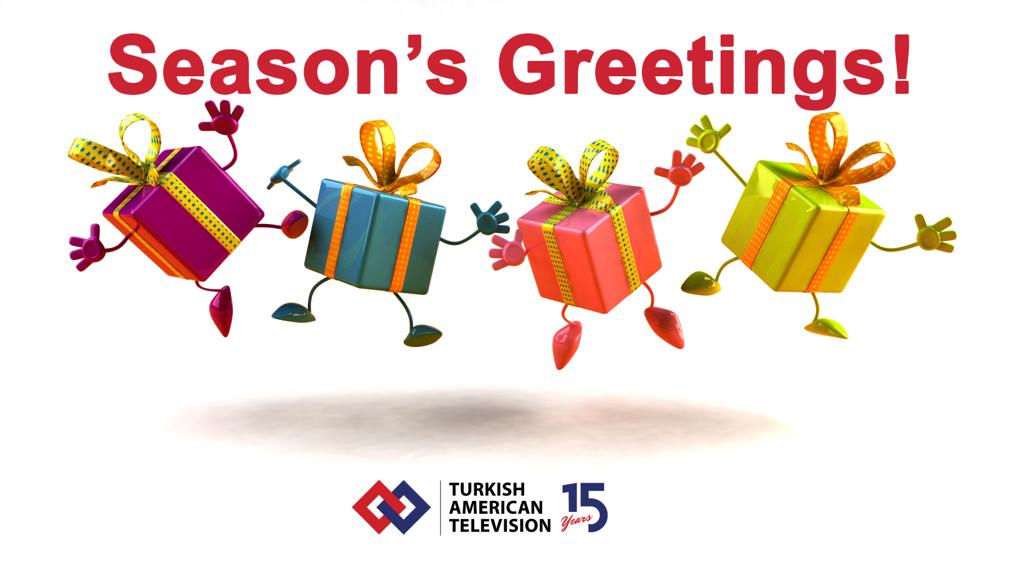 Turkish Classical Music: Uşşak Taksim; Uşşak Saz Semai, Composer Salih Dede (1818-1888) Musicians: Metin Bilgiç, Qanun, and Ahmet Kı...
A close up on the Turkish Festival, one of the premier cultural events in Washington, DC. The 20th Turkish Festival took place betwe...
Nazan and Utar: Two young, talented artists Singer, songwriter and guitarist Nazan Nihal derives the inspiration behind her music th...
How to cook "Tas Kebab" with renown Chef Zeynel Uzun from McLean, Virginia. Moving and fun moments from Sertab Erener ...
The Young Cultural Ambassadors Program (YCAP) is an initiative of the American Turkish Association of Washington DC (ATA-DC) to enga...
Created after the Ottoman Empire fell, Iraq's Kurds met with repression and persecution. First by British-backed King Faisal and the...
This episode tells the story of how the Poles were wiped out from the maps by Russia, Prussia and rebelled three times against the A...
Turkey hosts close to 2.5 million Syrians who have escaped the civil war. The documentary was filmed near the Syrian Turkish border...