Ahmed Adnan Saygun's "Yunus Emre Oratorio" A concert by the TURKSOY Symphony Orchestra and the U.S.-based Jonathan Griffith Singers...
The award winning 1001 Inventions exhibit held at the National Geographic Museum reveals the ancient Muslim world's groundbreaking c...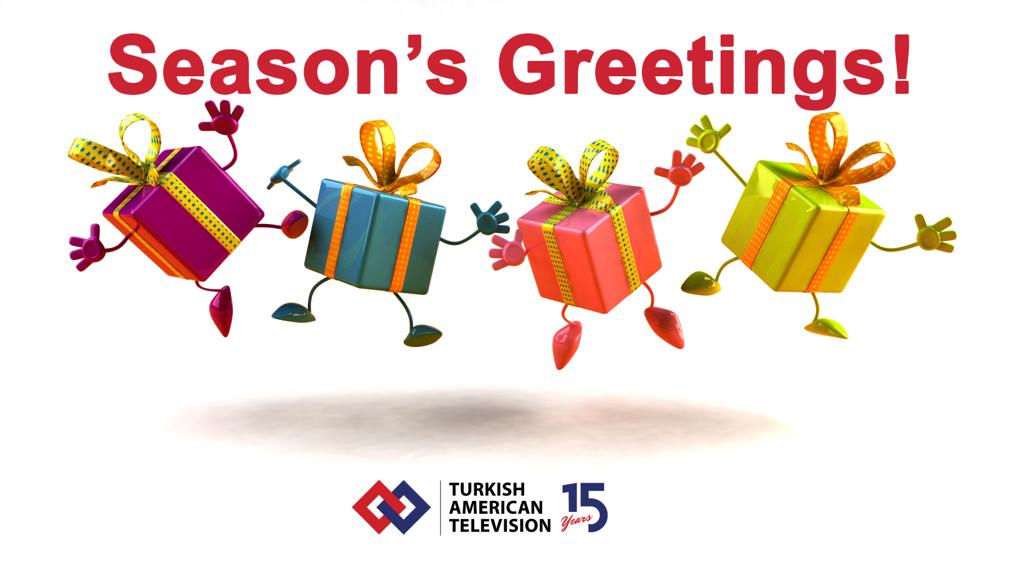 The Young Cultural Ambassadors Program (YCAP) is an initiative of the American Turkish Association of Washington DC (ATA-DC) to enga...
Want to win a $500 grant to help create a more sustainable future? Enter in Teens Dream Video Contest by January 18, 2021 for a chan...
THE TEENS DREAM ANNUAL VIDEO COMPETITION Teens Dream, a global video contest for teens focused on their dreams as they relate to the...
Seda Aktaş from Miami, Fl. She is a well-known board-certified criminal trial law expert & former prosecutor.
Carey: Teamwork makes it a dream work As the red fox sculpture reached its first anniversary in Middleburg, revisiting the adventure...
TATV's Courtney Clarke had a lovely conversation with Mehtap Demirci, General Manager of Agora Restaurant in DC, about the mou...
Türkiye'nin en başarılı okulları arasında gösterilen Hisar Lisesi mezunu Ahmet Cem Karadeniz'in Amerika'daki başarı öyküsü Türk Amer...
April 12-14, 2012, Washington, DC. The 32. Annual National Turkish American Convention is organized by The Assembly of Turkish Ameri...