The award winning 1001 Inventions exhibit held at the National Geographic Museum reveals the ancient Muslim world's groundbreaking c...
Ahmed Adnan Saygun's "Yunus Emre Oratorio" A concert by the TURKSOY Symphony Orchestra and the U.S.-based Jonathan Griffith Singers...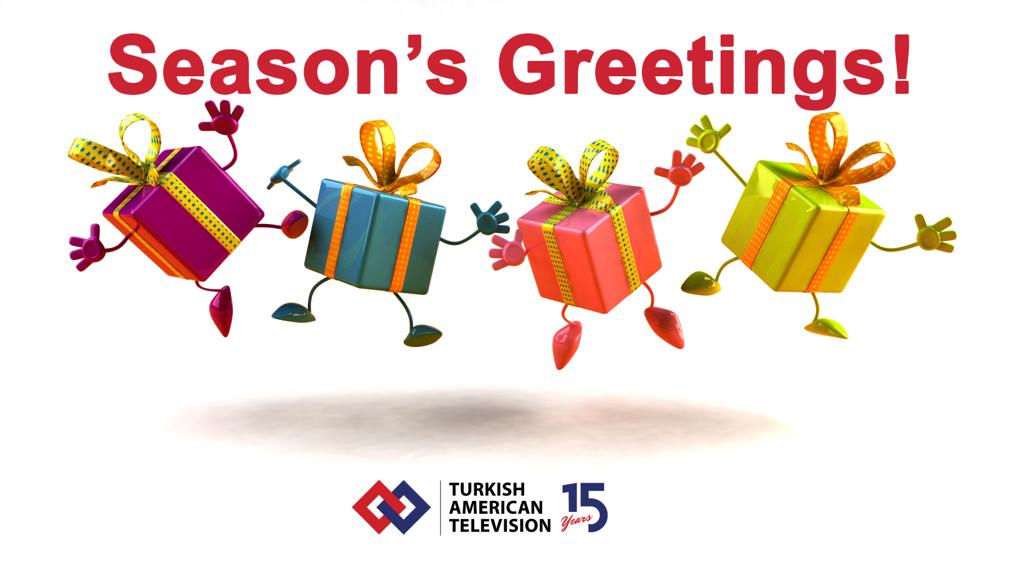 ZulfiqaRenatuS Duo: An interview with Renato Diz, pianist and arranger, and Zulfugar Baghirov, saxophonist. Music is a universal lan...
An interview with "Hayali" Cliff Long, Founder of the Crescent Moon Karagoz Shadow Puppet Theater For those of Turkish a...
Seda Aktaş from Miami, Fl. She is a well-known board-certified criminal trial law expert & former prosecutor.
JEFFREY HALL – Turkish American TV host Goksin Carey visits sculptor Jeff Hall's studio in Northern Virginia. Jeff tells...
Tara Alisbah explains her keen observations and demonstrates the Turkish hand gestures in her living room to the program host Ozgul...
The Tale of Two Turkish Festivals: One from the East Coast, another from the West Coast The 10th Turkish Festival in Washington, DC...
On May 19th, Mehmet Deler from Kastamonu, Turkey, sent us his reflections about what inspired him to produce her Teens Dream video....
TATV staff selected six videos among the semi-finalist Teen Dream videos for their outstanding production quality and storytelling w...