Ahmed Adnan Saygun's "Yunus Emre Oratorio" A concert by the TURKSOY Symphony Orchestra and the U.S.-based Jonathan Griffith Singers...
Want to win a $500 grant to help create a more sustainable future? Enter in Teens Dream Video Contest by January 18, 2021 for a chan...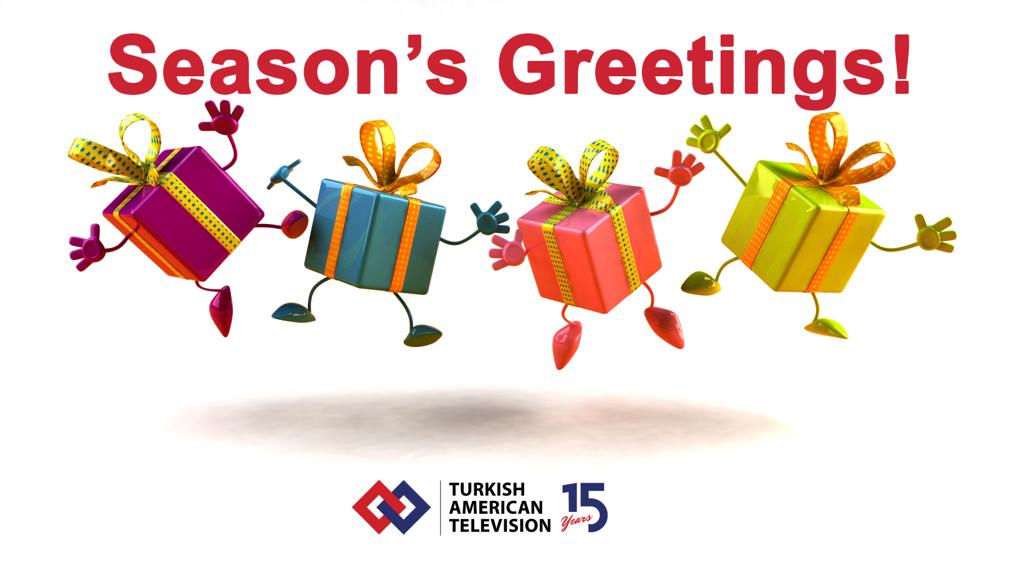 April 12-14, 2012, Washington, DC. The 32. Annual National Turkish American Convention is organized by The Assembly of Turkish Ameri...
Shining a light of hope and remembrance for the victims of the devastating earthquakes in Türkiye and Syria. In the wake of the mass...
What was your favorite food at the 20th Turkish Festival in Washington, D.C.? The 20th Turkish Festival took place between 3rd and 7...
Nevruz (New year) celebrations in USA, organized by TURKSOY. Event was held at the Historial Lincoln Theater in Washington, DC on Ma...
Turkish American Scientists and Scholars Association (TASSA) Conferences have the objective to establish a forum and create a dynami...
The 2012 conference held by the Turkish American Scientists and Scholars Association (TASSA) in Washington DC still bears much signi...
TATV Staff Picks Teens Dream 2020 Certificate of Recognition Ceremony May 19, 2021 Program Overview 12:00 – 12:10 pm EDT Welcome 12:...