Erkan Polat interviewed Ram Mammadov who joined our studio over video-conferencing. Ram is a descendant of Holocaust survivors. His...
Isabella Shady, Madelyn Stochaj, Haley Jansons, Mass., U.S.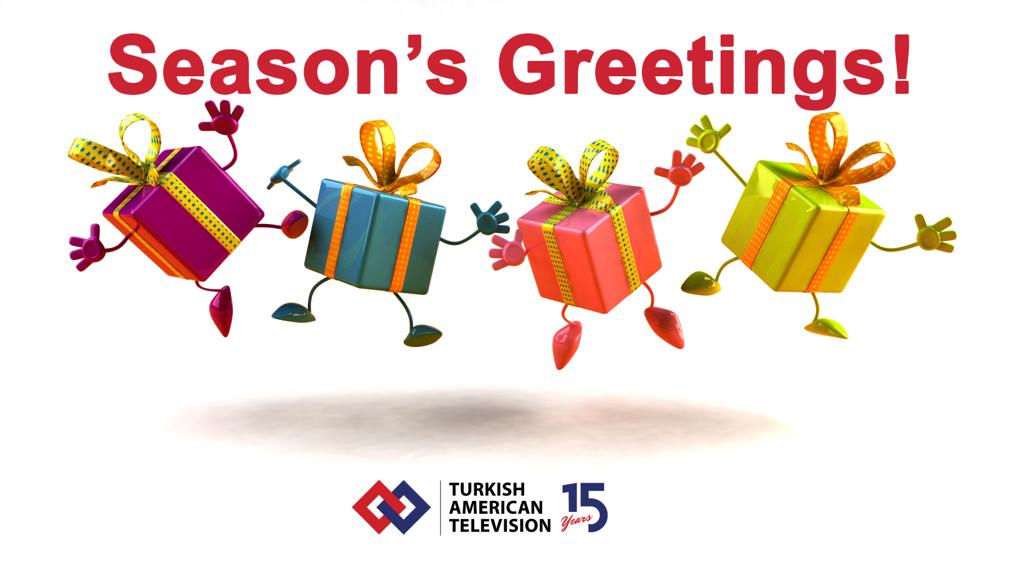 Dilara Nur Kahraman, Antalya, Turkey
Ecem Bahar, Izmir, Turkey
José Pablo Álvarez Preinfalk, Costa Rica
Courtney Clarke, TATV host, interviewed with Gül Ok, Registered Nurse (RN), BSN, from Cape Cod, Massachusetts, about COVID-19 Vaccin...
TATV Host Courtney Clarke interviewed Fahir Atakoglu about his latest Album "For Love". Turkish-American pianist, compos...
Courtney Clarke, TATV host interviewed Şenay Ataselim-Yilmaz, PhD, Executive Director of Turkish Philanthropy Funds (TPF). TPF is th...
We interviewed Equine sculptor Ms. Goksin Carey's students during her Annual Sculpture Workshop at National Sporting Library &...