An interview with "Hayali" Cliff Long, Founder of the Crescent Moon Karagoz Shadow Puppet Theater For those of Turkish a...
Seda Aktaş from Miami, Fl. She is a well-known board-certified criminal trial law expert & former prosecutor.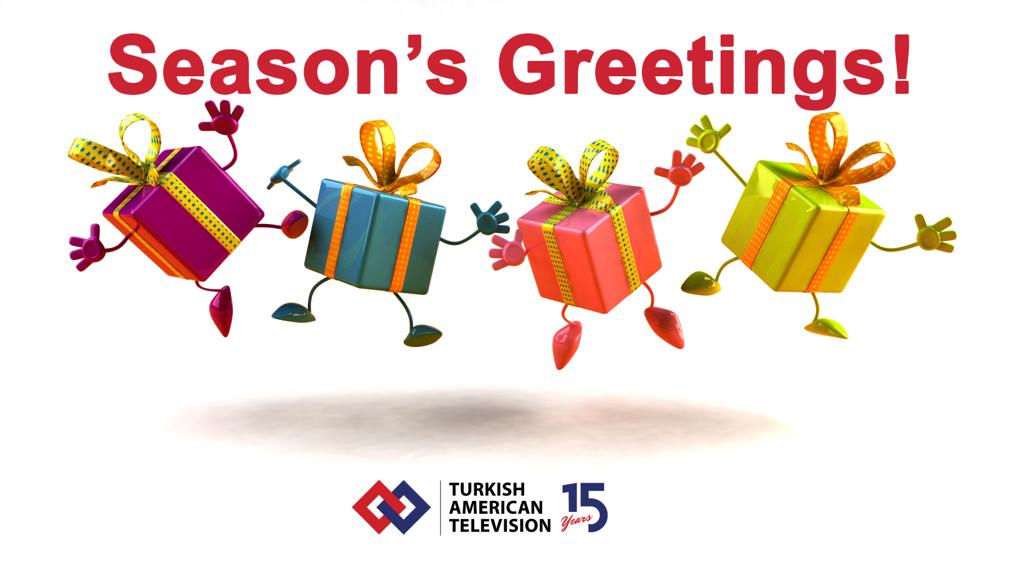 On May 19th, Mehmet Deler from Kastamonu, Turkey, sent us his reflections about what inspired him to produce her Teens Dream video....
José Pablo Álvarez Preinfalk, Costa Rica
TATV Staff Picks – Self Profiles by Gulcin Eroglu, Elif Sıla Erdem, Elif Kumlu, Gülşah Bal, and Yağmur Uğur, from Kayseri, Tur...
The American Turkish Association of Washington, D.C. (ATA-DC) has launched a "Virtual Turkish Gastronomy Series," which is an educat...
TATV's Courtney Clarke had a lovely conversation with Mehtap Demirci, General Manager of Agora Restaurant in DC, about the mou...
Interview with Mark Meirowitz, a business lawyer, a member of the Board of Directors of the Turkish-American Chamber of Commerce and...
Isabella Shady, Madelyn Stochaj, Haley Jansons, Mass., U.S.
Teia Torrent Requena – Girona, Catalonia, Spain "My dream is to encourage people to be critical and act on their consumerist i...