Dilara Nur Kahraman, Antalya, Turkey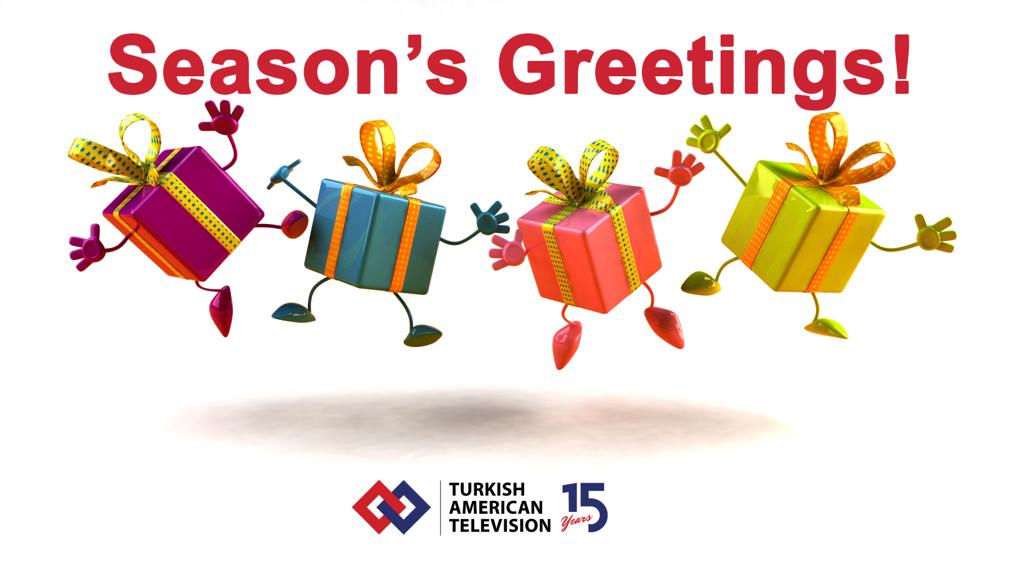 Ecem Bahar, Izmir, Turkey
José Pablo Álvarez Preinfalk, Costa Rica
Courtney Clarke, TATV host, interviewed with Gül Ok, Registered Nurse (RN), BSN, from Cape Cod, Massachusetts, about COVID-19 Vaccin...
TATV Host Courtney Clarke interviewed Fahir Atakoglu about his latest Album "For Love". Turkish-American pianist, compos...
Courtney Clarke, TATV host interviewed Şenay Ataselim-Yilmaz, PhD, Executive Director of Turkish Philanthropy Funds (TPF). TPF is th...
We interviewed Equine sculptor Ms. Goksin Carey's students during her Annual Sculpture Workshop at National Sporting Library &...
How are teens in high school experiencing the importance of a computer for distance learning especially now due to COVID-19? What is...
The American Turkish Association of Washington, D.C. (ATA-DC) has launched a "Virtual Turkish Gastronomy Series," which is an educat...