"Creativity is my priority" Zeynep Nazan Ergincan Zeynep is a Turkish-Canadian artist from Ottawa. She holds an Art Dipl...
An interview with "Hayali" Cliff Long, Founder of the Crescent Moon Karagoz Shadow Puppet Theater For those of Turkish a...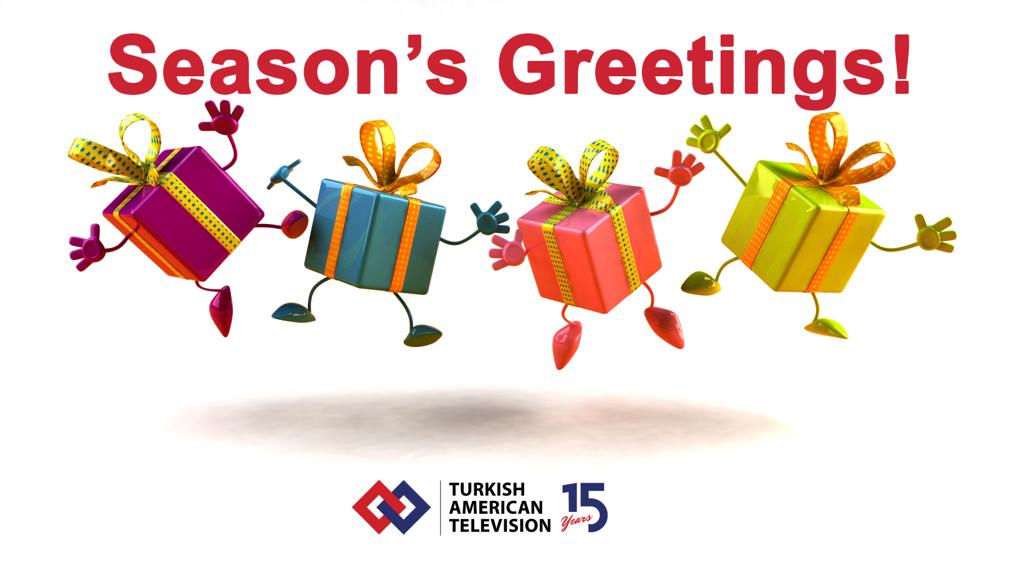 How to cook "Tas Kebab" with renown Chef Zeynel Uzun from McLean, Virginia. Moving and fun moments from Sertab Erener ...
Interview with Mark Meirowitz, a business lawyer, a member of the Board of Directors of the Turkish-American Chamber of Commerce and...
Interview with Tamer Turkman, founder of Study in America, an international educational advisory firm. Head Quartered in Baltimore,...
Turkish-American Hour, Episode 68 Turkish American Television Presents "Talking Turkey" with Erju Ackman In this third installment o...