Erkan Polat interviewed Ram Mammadov who joined our studio over video-conferencing. Ram is a descendant of Holocaust survivors. His...
Young musician Yalkın O. Kaynar from Pittsburgh, PA and his coach Dr. Teri Lazar, musician in residence at the American University i...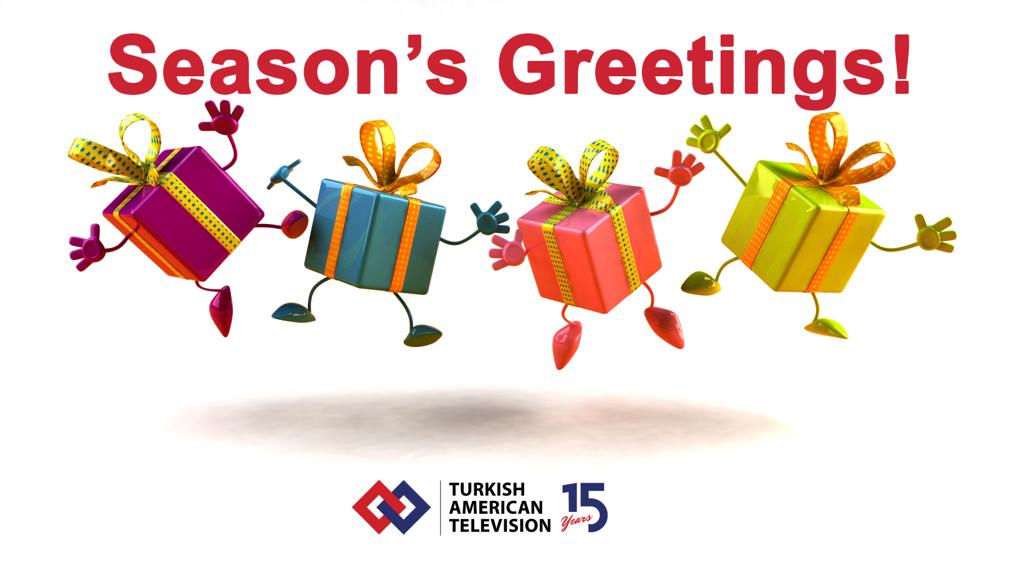 Young Musicians Virtual Concert Series Piano Duet: Greensleeves Adaptation by Angela Diller and Elizabeth Quaile Erdem Yılmaz, Piano...
TATV bu sağlıklı yaşam konulu özel programında Ankara'dan Yeliz Dingler ve Hatice Avcı ile izleyicilerini buluşturdu. Function...
Carey: Teamwork makes it a dream work As the red fox sculpture reached its first anniversary in Middleburg, revisiting the adventure...
Be immersed into a wonderland of light displays! Let it Shine, a holiday light drive-through exhibit. Northbrook Court, Chicago, IL....
Fall color is popping in mid-Atlantic. Locations: Shepherdstown – West Virginia Harpers Ferry National Historical Park –...
On May 18, 2019, High School students from all over Washington DC metro area gathered at Smithsonian's National Zoo and Conservation...
How to cook "Tas Kebab" with renown Chef Zeynel Uzun from McLean, Virginia. Moving and fun moments from Sertab Erener ...
Turkish-American Hour Episode 79 Broad Horizons: This is the part two and final instalment of "Broad Horizons", a documentary film a...