Teri Lazar, Violin and Jan Knutson, Guitar, perform "Nihavent Longa", a piece by the 19th century Turkish woman composer...
Young musician Yalkın O. Kaynar from Pittsburgh, PA and his coach Dr. Teri Lazar, musician in residence at the American University i...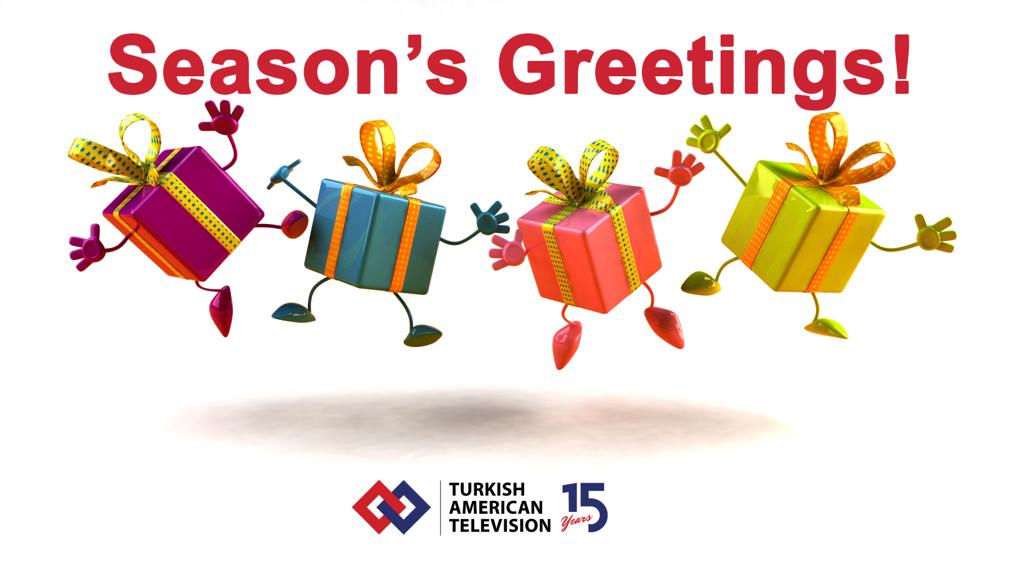 Young Musicians Virtual Concert Series Piano Duet: Greensleeves Adaptation by Angela Diller and Elizabeth Quaile Erdem Yılmaz, Piano...
Young Musicians Virtual Concert Series Beethoven Turkish March by Andrew Kıvrak, Viola, Maryland Alptuğ H. Kaynar, Piano, Pittsburgh...
The Virginia Chamber Orchestra and Meadowlark Gardens Present VCO Concertmaster Teri Lazar and her husband, Principal VCO Violist Os...
Cansu Ozyurek, violinist, received a bachelor's degree in violin performance from Dokuz Eylul State Conservatory in Turkey and...
Nazan and Utar: Two young, talented artists Singer, songwriter and guitarist Nazan Nihal derives the inspiration behind her music th...
Listen to A Great Jam Session and Be In The Know About Immigration-Reform Bill The Arlington Public Schools at Virginia has Adult Ed...