Turkish Classical Music: Uşşak Taksim; Uşşak Saz Semai, Composer Salih Dede (1818-1888) Musicians: Metin Bilgiç, Qanun, and Ahmet Kı...
Sue Shumate and Her Artistic Peeps and Miniatures: Thought those purple and yellow bunnies, better known as peeps, we're only...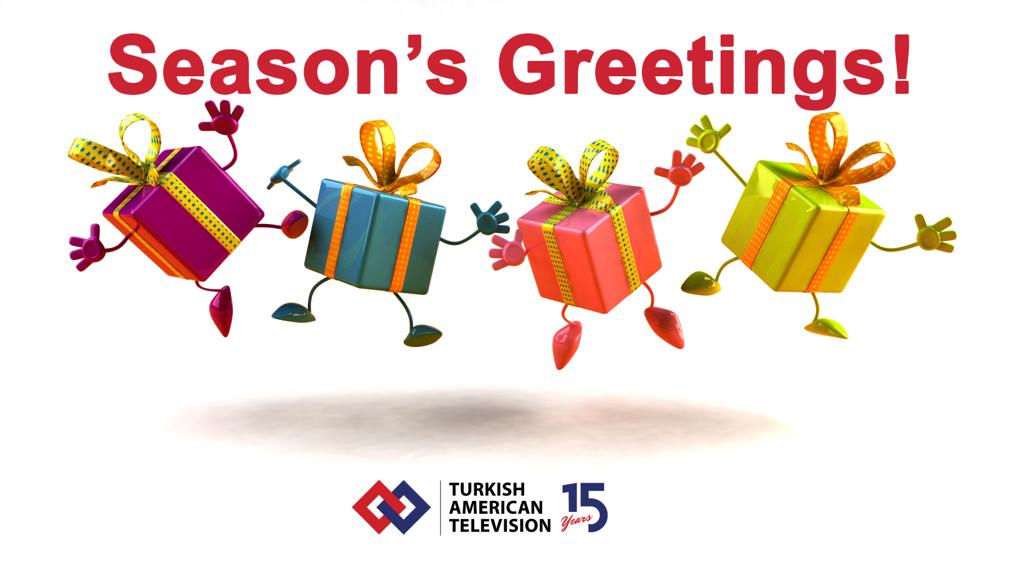 Fahir Atakoglu Special – For Love Album PART 2 "All felt love in my melody," said Pianist-composer Fahir Atakoğlu...
Fahir Atakoglu – For Love – Por Amor: Part 1 TATV Host Courtney Clarke interviewed Fahir Atakoglu about his latest album "For Love."...
Danny Nsouli, creator of YouTube channel Master Reviews and Master's student of film studies at Loyola-Marymount University, joined...
Teens passionately talked about the Global Co Lab Network at the Smithsonian Folklife Festival! For more information visit https://w...
FOR IMMEDIATE RELEASE AWARDS WINNING TURKISH-AMERICAN TELEVISION (TATV) CELEBRATES ITS SEVENTEENTH ANNIVERSARY Fairfax, VA September...
Ahmet Cem Karadeniz is the 2022 Valedictorian of Columbia University's School of Engineering, in the City of New York. He stud...
Türkiye'nin en başarılı okulları arasında gösterilen Hisar Lisesi mezunu Ahmet Cem Karadeniz'in Amerika'daki başarı öyküsü Türk Amer...
"People can walk in here and feel that what they are seeing really evokes Turkey, honestly, because it was made by Turks and donated...