Dilara Nur Kahraman, Antalya, Turkey
Ecem Bahar, Izmir, Turkey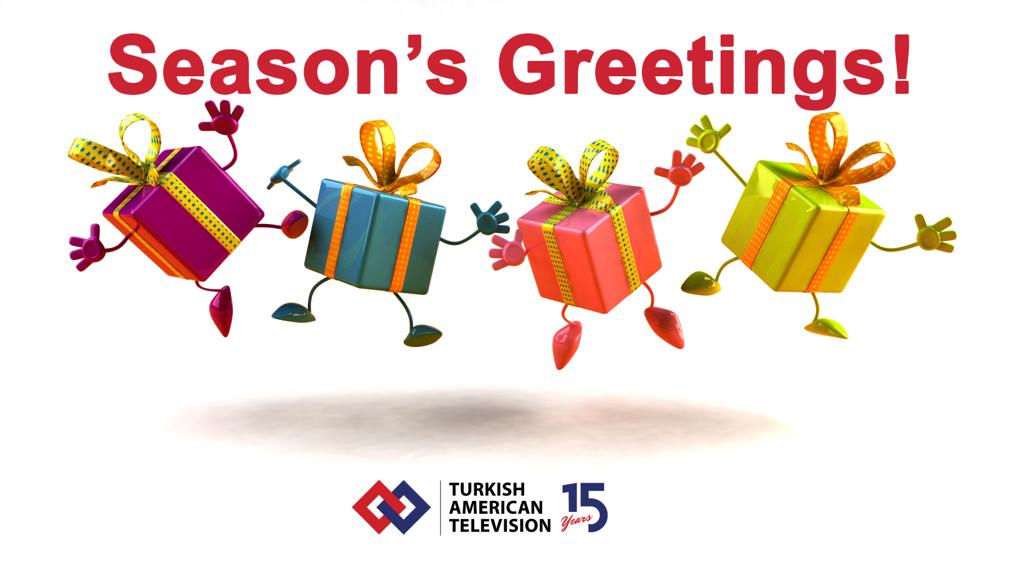 José Pablo Álvarez Preinfalk, Costa Rica
Young musician Yalkın O. Kaynar from Pittsburgh, PA and his coach Dr. Teri Lazar, musician in residence at the American University i...
Young Musicians Virtual Concert Series Piano Duet: Greensleeves Adaptation by Angela Diller and Elizabeth Quaile Erdem Yılmaz, Piano...
Young Musicians Virtual Concert Series Beethoven Turkish March by Andrew Kıvrak, Viola, Maryland Alptuğ H. Kaynar, Piano, Pittsburgh...
TATV bu sağlıklı yaşam konulu özel programında Ankara'dan Yeliz Dingler ve Hatice Avcı ile izleyicilerini buluşturdu. Function...
Carey: Teamwork makes it a dream work As the red fox sculpture reached its first anniversary in Middleburg, revisiting the adventure...
Courtney Clarke, TATV host, interviewed with Gül Ok, Registered Nurse (RN), BSN, from Cape Cod, Massachusetts, about COVID-19 Vaccin...
THE TEENS DREAM ANNUAL VIDEO COMPETITION Teens Dream, a global video contest for teens focused on their dreams as they relate to the...