What was your favorite food at the 20th Turkish Festival in Washington, D.C.? The 20th Turkish Festival took place between 3rd and 7...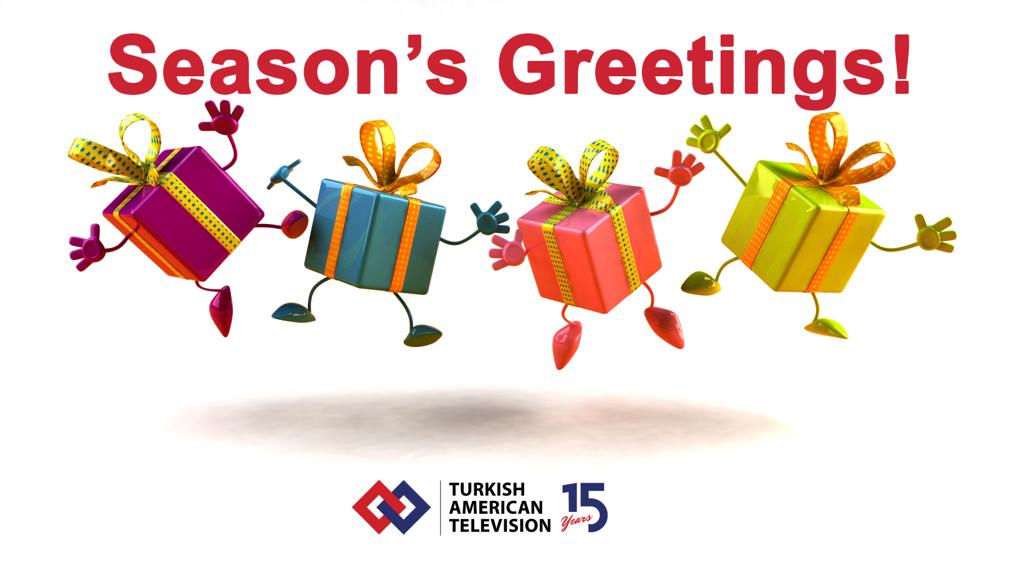 Turkish Tea and Art by Aydın Toprak Apaydın. Welcome to the FUTURES! A virtual tour of the year 2050 at Smithsonian's historic Arts...
Sue Shumate and Her Artistic Peeps and Miniatures: Thought those purple and yellow bunnies, better known as peeps, we're only...
Fahir Atakoglu Special – For Love Album PART 2 "All felt love in my melody," said Pianist-composer Fahir Atakoğlu...
Fahir Atakoglu – For Love – Por Amor: Part 1 TATV Host Courtney Clarke interviewed Fahir Atakoglu about his latest album "For Love."...
Danny Nsouli, creator of YouTube channel Master Reviews and Master's student of film studies at Loyola-Marymount University, joined...
Teens passionately talked about the Global Co Lab Network at the Smithsonian Folklife Festival! For more information visit https://w...