JEFFREY HALL – Turkish American TV host Goksin Carey visits sculptor Jeff Hall's studio in Northern Virginia. Jeff tells...
Mini lecture about Ataturk, the founder of the modern Turkey, by Prof. Bülent Atalay.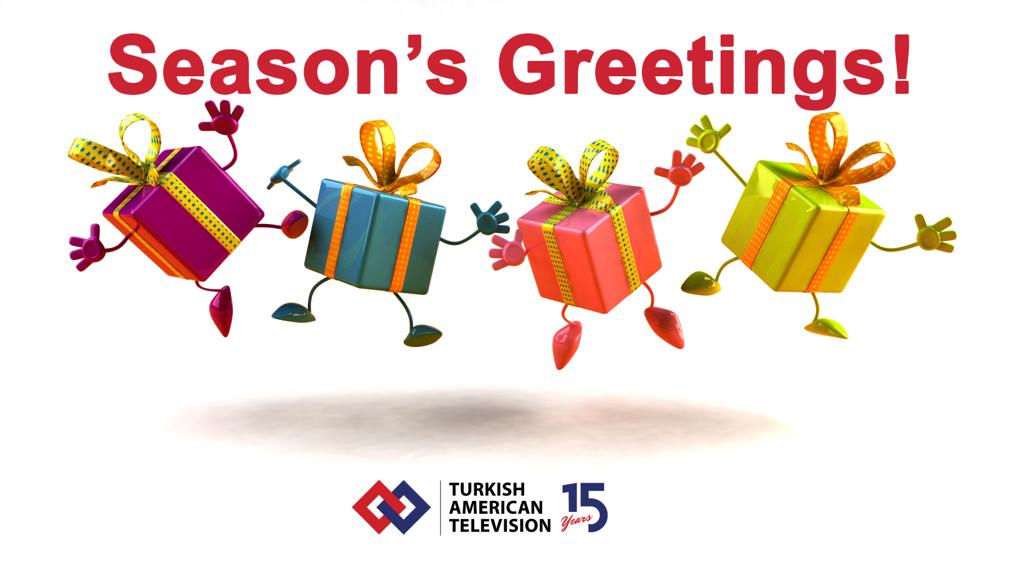 A visit to Hillsborough Vineyards, and a lecture by Dr. Austin Bay, the author of an outstanding new book on Ataturk, hosted by The...