The 2012 conference held by the Turkish American Scientists and Scholars Association (TASSA) in Washington DC still bears much signi...
JEFFREY HALL – Turkish American TV host Goksin Carey visits sculptor Jeff Hall's studio in Northern Virginia. Jeff tells...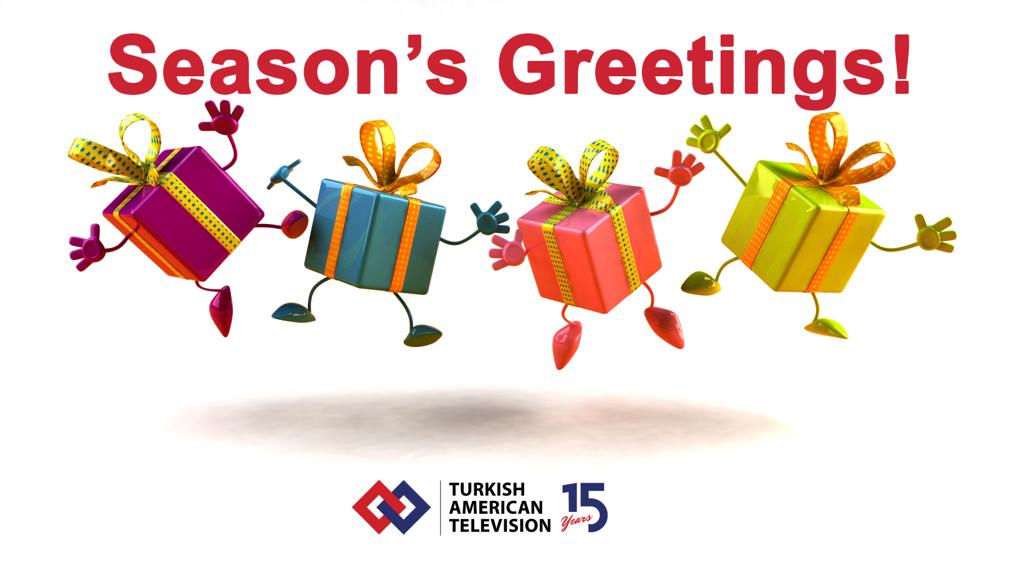 The award winning 1001 Inventions exhibit held at the National Geographic Museum reveals the ancient Muslim world's groundbreaking c...