Exclusive Virtual Gallery Experience Dear TATV Community, As we come together to commemorate the 100th anniversary of the Turkish Re...
FOR IMMEDIATE RELEASE TATV CELEBRATES EIGHTEENTH ANNIVERSARY Fairfax, VA September 26, 2023 – TATV, the award-winning Turkish-Americ...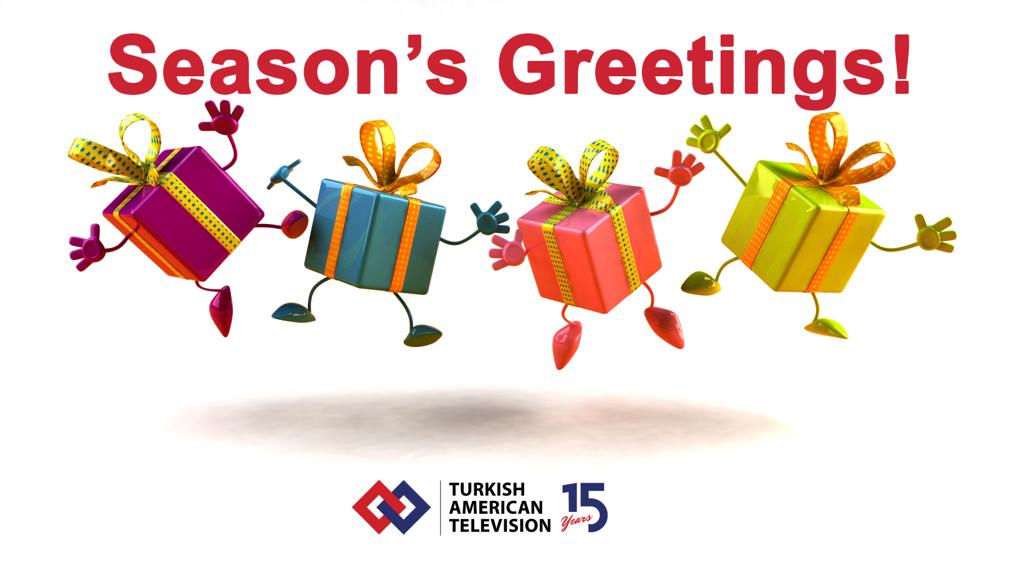 Check out what some Washington DC teens did in the ATA-DC's Young Cultural Ambassadors Program (YCAP) in 2022! Hear them talk...
FOR IMMEDIATE RELEASE AWARDS WINNING TURKISH-AMERICAN TELEVISION (TATV) CELEBRATES ITS SEVENTEENTH ANNIVERSARY Fairfax, VA September...
Barakka is the Philadelphia-based multi-ethnic group specializing in Turkish folk-rock with a mix of eastern and western instrumenta...
2011 Turkish Festival featured a rich mixture of performances, mouth watering Turkish food, and a potpourri of cultural and touristi...
Nevruz (New year) celebrations in USA, organized by TURKSOY. Event was held at the Historial Lincoln Theater in Washington, DC on Ma...
On March 17-19, 2011, ATAA and FTAA jointly hosted the first "Turkish American National Leadership Conference, Empowering Turkish Am...
Turkish-American Hour, Episode 68 Turkish American Television Presents "Talking Turkey" with Erju Ackman In this third installment o...